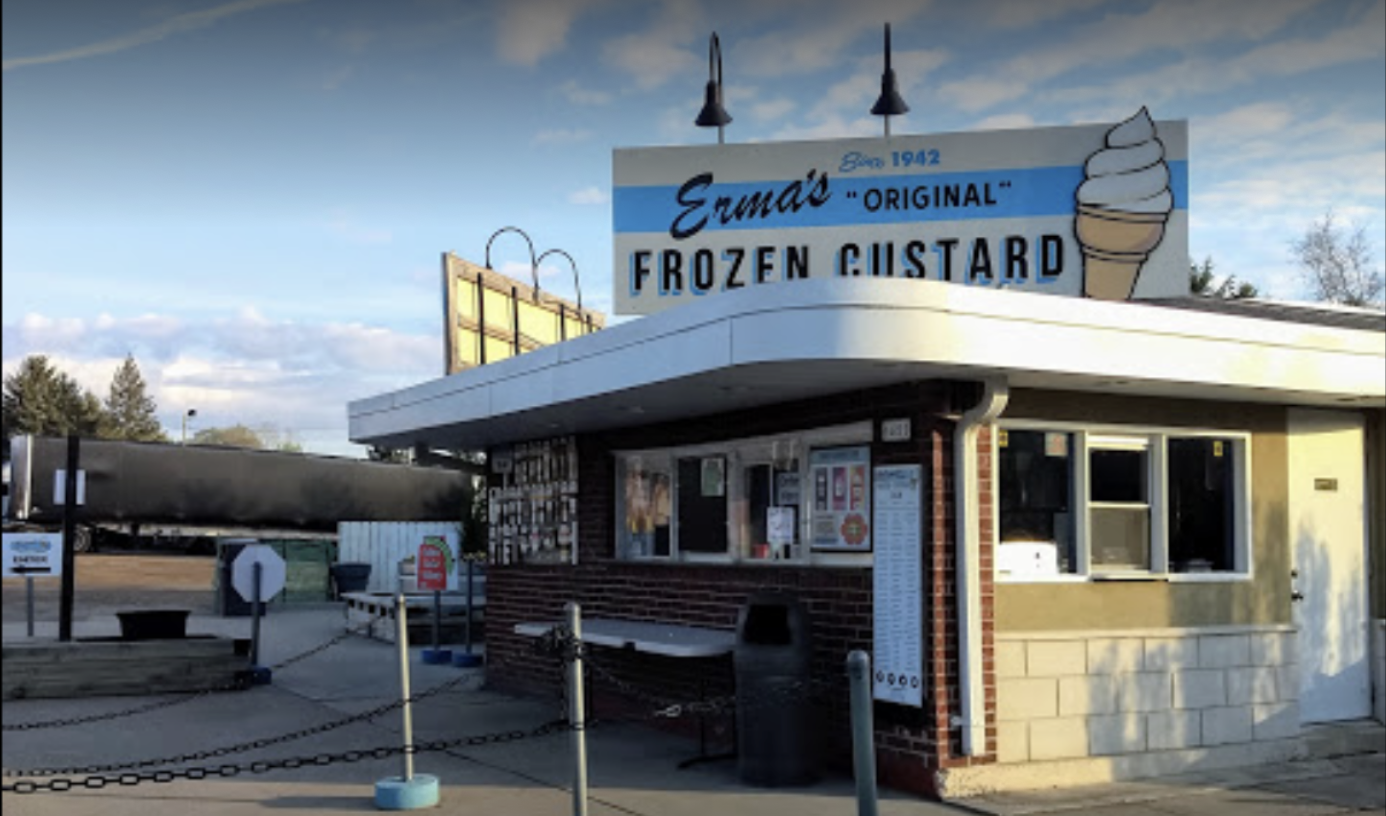 Indulge Your Senses at Erma's Original  Frozen Custard: A Flavorful Delight Awaits!
Welcome, custard connoisseurs and dessert enthusiasts! Our season has started at Erma's Original Frozen Custard, where creamy, dreamy frozen custard creations await you.  Our new blog will serve as a way for you to get to know the details of frozen custard and our 81 year legacy.  Whether you're a lifelong fan or new to […]
Read More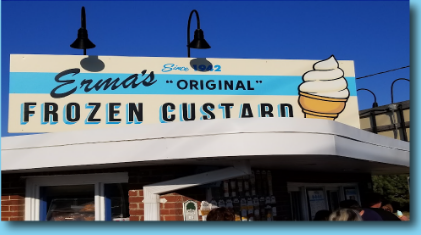 CELEBRATING 75 YEARS AND COUNTING!
FOR OVER 75 YEARS, ERMA'S ORIGINAL FROZEN CUSTARD HAS BEEN BRINGING FAMILY AND FRIENDS TOGETHER TO CREATE TO CREATE SWEET SUMMER MEMORIES. ERMA'S ORIGINAL FROZEN CUSTARD IS A SMALL ROADSIDE STAND JUST OUTSIDE OF DOWNTOWN UTICA IN 1942. WORD TRAVELED FAST ABOUT THE DELICIOUS VANILLA FROZEN CUSTARD, AND THE STORY OF GOOD TIMES AT ERMA'S […]
Read More